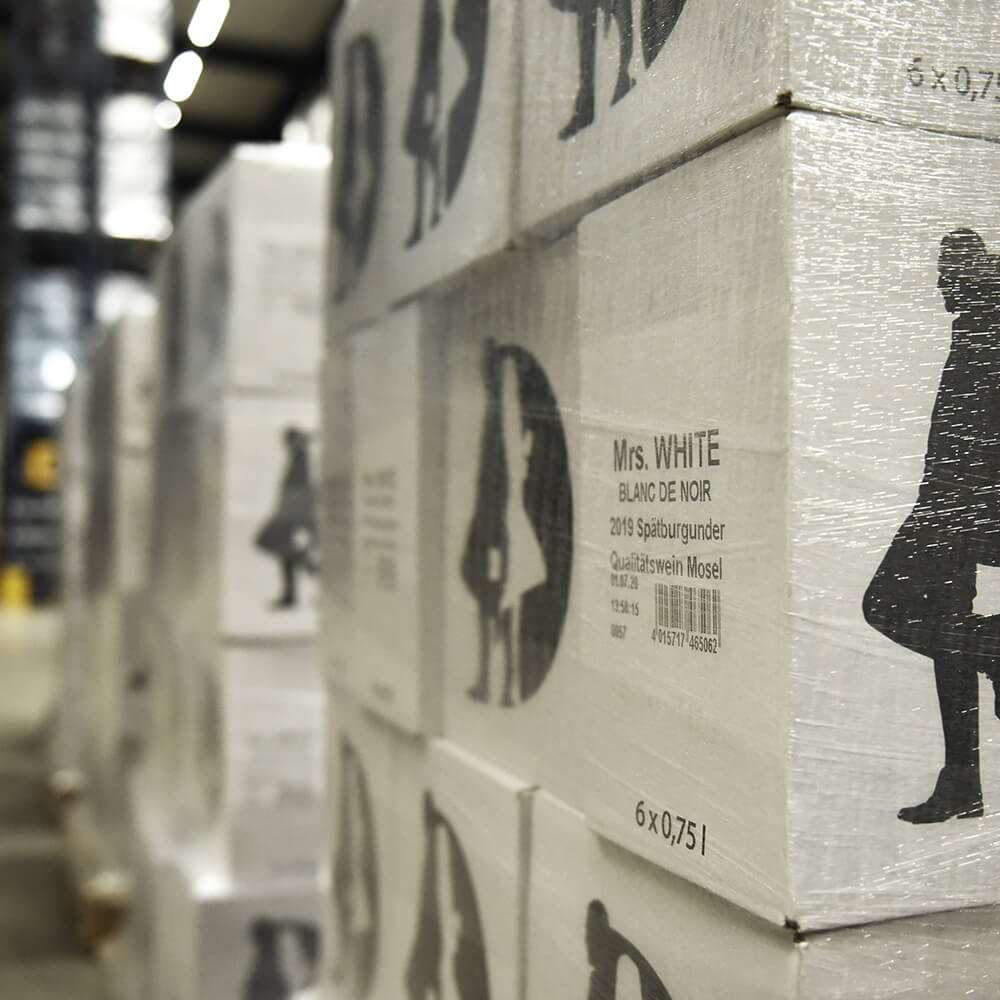 Promotions & Discounts
Our products are awesome! But we also want to make sure that you get the best value too. That's why we always try to create promotions & discounts that will help your business make the difference.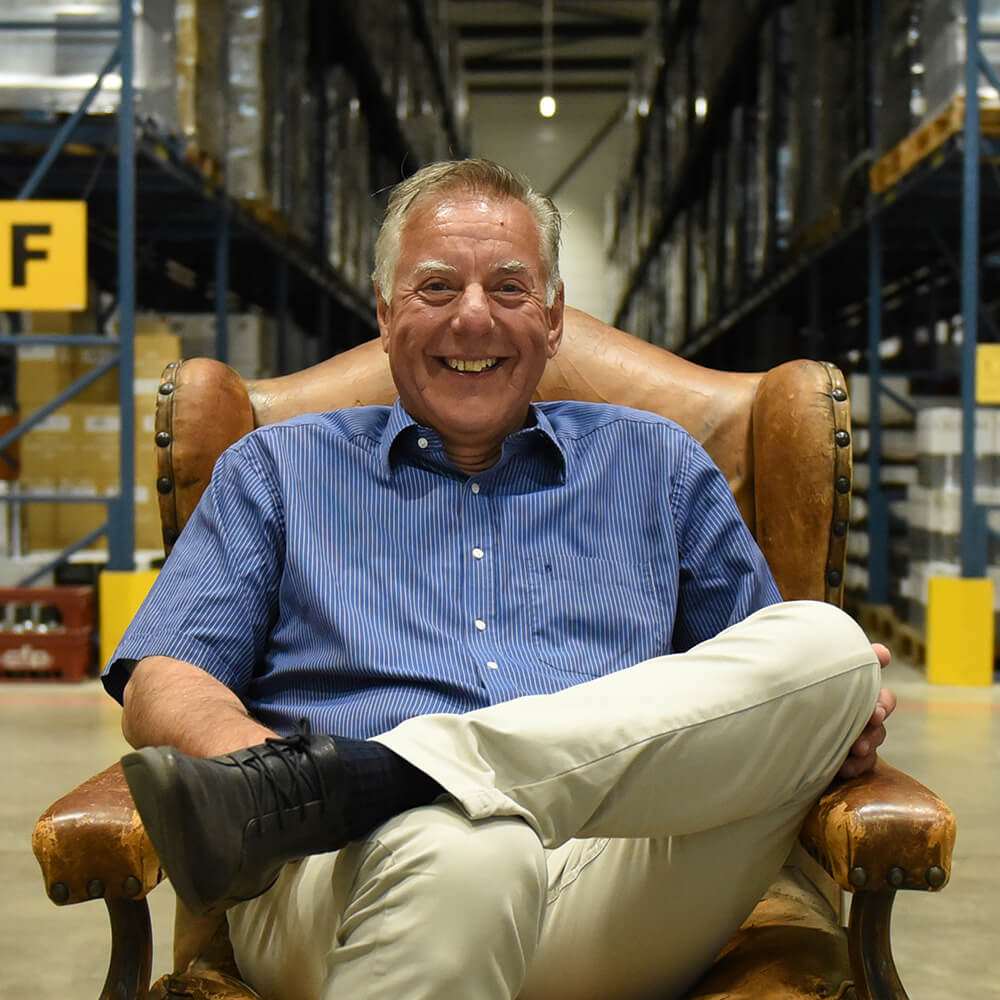 Why become a partner of WTwine - Wijntransport?
Importing wines since 1976. We can ship sorted pallets to the Netherlands, Germany and Belgium. We strive for 48 hours or less for your order to reach its destination.